County Westmeath Ireland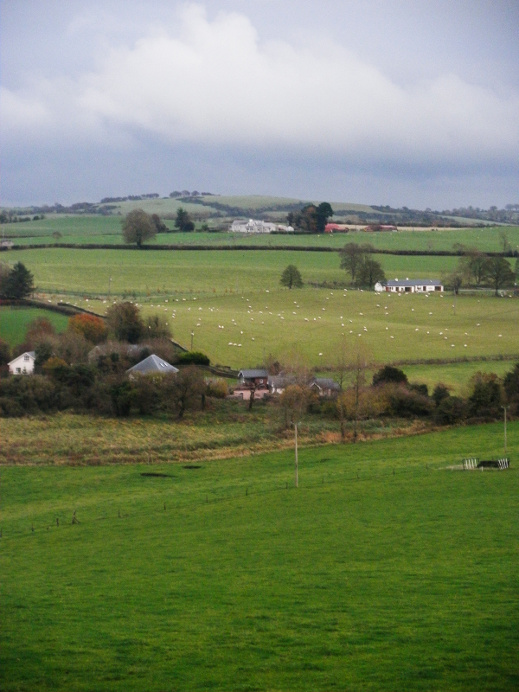 County Westmeath is situated in the centre or midlands of Ireland in the western part of the province of Leinster, and is also popularly known as the "lake county". The county has an area of 1,764 km² (710 sq miles) and a population of 79,403 (2006), a 10% growth from 2002. Mullingar is the counties administrative centre with a population 18,529, and Athlone being the second largest town at 16,888.  The county is predominantly rural farmland with an average density of 41Hab / km2
Westmeath economic base is traditionally agriculture, but this is declining, with beef, dairy being the principle activity with some tillage and forestry. Tourism in Westmeath is primarily based around its water amenities, lakes and rivers and there is some light industry mainly in mainly food processing and consumer products.
Land use is dominated by pasture use mainly for beef farming with some diary farming. Over 7% of the land area, some 12,500 hectares is in forestry and there is a small amount of tillage XX    including 6 ha of willow, 24 ha of miscanthus and 33 ha of rapeseed in 2006.
Energy use is predominantly oil 64%, electricity 16% and gas 12% with some peat and coal use. As such the county is over 90 % fossil fuel and import dependant, with renewable energy estimated to be less than 1%. There is no significant energy generation in the county, but there are three neighboring peat burning electrical power stations.
An initiative is underway to develop a forestry growers network to supply these local power stations with biomass for co-firing.